There are plenty of reasons why you should consider moving to Seattle, Washington. Whether it's the highly respected academic institutions, robust job market, stunning nature spots, or fantastic fishing spots, you'll find that there's no shortage of attractions in the so-called "Emerald City."
If you're a fisherman, you'll cherish living in this gem of a city located in the Pacific Northwest. Seattle has so many fishing opportunities within its borders that it'll probably take a lifetime for you to sample them all. Before moving to Seattle, you should read this simple guide to the glorious fishing scene in Seattle, Washington. Enjoy!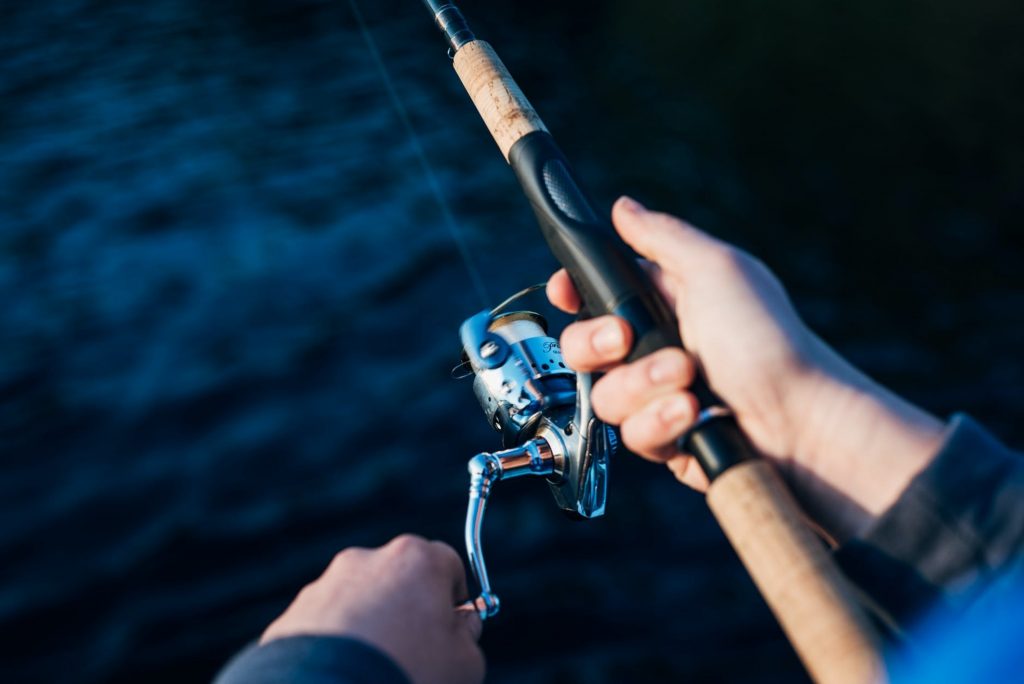 The City's Fishing Calendar
Seattle is a fisherman's Shangri-La. This is because there is always something to catch, no matter the day, hour or season. The key, though, is finding out where you can fish, knowing what you can reel in and most importantly, being aware of the fishing rules and regulations. Here's a brief look into what type of fish you can catch during the different seasons.
Spring
Spring is a season that brings fishermen back to the water for the first time of the year. Seattle has a spring Lingcod season, Halibut season as well as a Spot Shrimp season. Lakes around Seattle will also be open to fishing, and it is around this time when lakes are filled with Rainbow Trout. The waters also become warm enough to attract other species like the Largemouth Bass, Smallmouth Bass and the Panfish.
Summer
The summer is when fishing gets rolling in Seattle! This is when the variety of fishing options open up, giving you the chance to head out to your preferred haunts. Puget Sound opens up for Salmon fishing, and you also get to put in crab pots for some Dungeness Crab. Rivers around the Seattle area also become fishable during the summer season.
Fall
The cold weather and the rainy season brings forth new fishing opportunities in autumn. This is the time when Puget Sound's most popular salmon fishery — Coho Salmon — gives you one last shot at catching saltwater salmon. Fishing for these is usually great until rainstorms push the salmon to return to spawn. A popular fishing activity during the fall is river fishing as the salmon migrate out of Puget Sound and head over to the rivers of their birth.
Winter
Wintertime is when most people put away all their fishing gear. However, if you want to brave the cold, fishing in the river for some Winter Steelhead can be a fun activity. Some lakes stay open during the winter and allow fishing for trout. Also, the winter is when anglers usually spend evenings on public piers jigging up squid.
Now, that you're up to speed with what the fishing scene is like during the different seasons in Seattle, here's some info on the different places that you can fish.
Urban Lakes
The city of Seattle has plenty of lakes that can offer fantastic areas to fish. Out of all these, the most famous is Lake Washington, which is 22 miles long and comprises the eastern border of the city. The notable access points are at Magnuson Park, Matthews Beach Park, Madison Park, Madrona Park, Lake Washington T Dock, Seward Park, and Rainier Beach, but other small parks can give you a nice place to cast. There are also boat ramps at Magnuson Park and Rainier Beach that give boaters a place to launch. Lake Washington has an abundance of  Perch, Panfish, Smallmouth, and Largemouth Bass.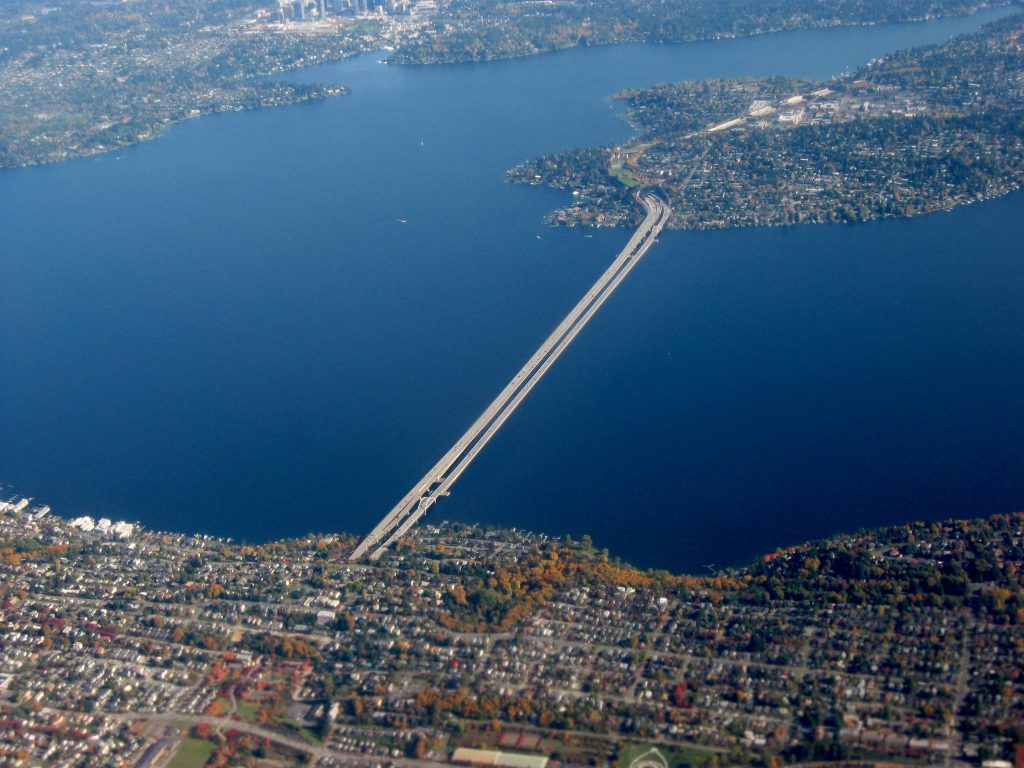 Rivers
If you're up for some river fishing, Seattle has plenty of viable options that are just an hour away. Seattle's rivers seasonally offer Chinook, Coho, Pink and Chum salmon fishing as well as Steelhead and Trout fishing.
Saltwater
Puget Sound gives Seattle a world-class status as a premier fishing destination. And while salmon fishing is the crowd-drawer, other fishing opportunities attract its fair share of fishermen. The Lingcod fishing season in spring is quite popular. You can also head north to catch some Halibut in May. The spring is always a good time for shrimpers while the summer lets crabbers get a good haul from their pots. And if you thought the winter put a stop to all the fishing activities, head over to city's piers and see anglers catching squid. Seattle is a fisherman's paradise, with fishing available all year round.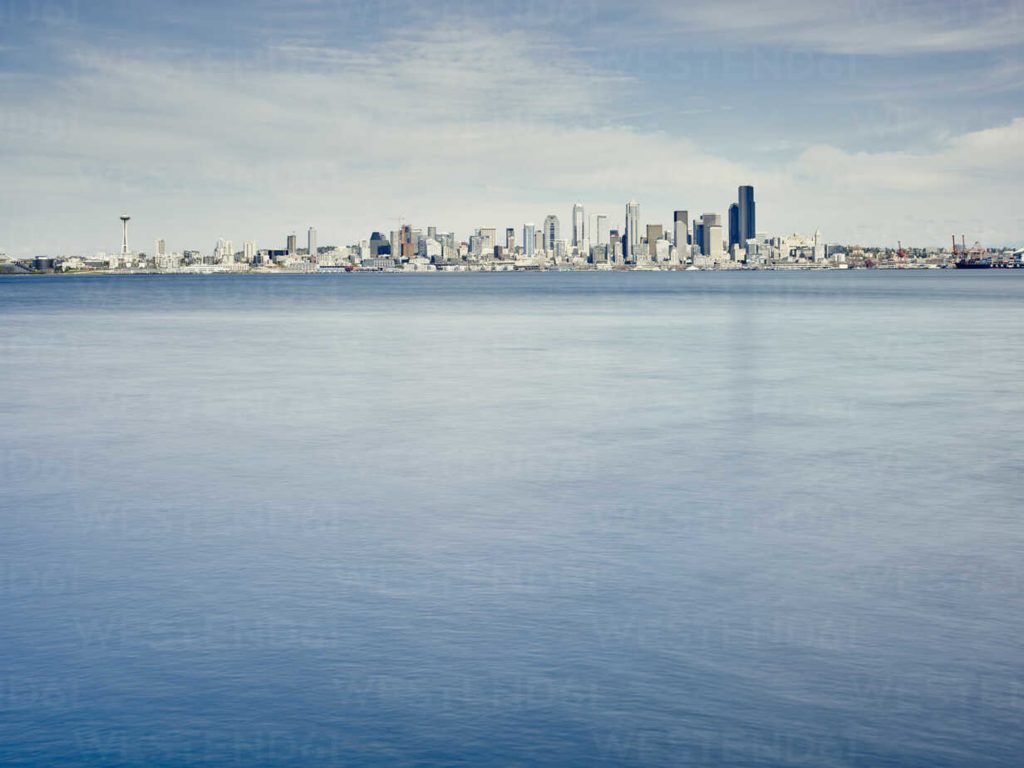 What Do I Need To Go Fishing in Seattle?
With so many exceptional and diverse fishing options to try in Seattle, you may get confused trying to figure out which fishing equipment you should have. Take it easy and pay a visit to one of the many popular tackle shops in the city. Staff members will be more than happy to assist you in picking the perfect rod setup and tackle.
The most important thing that you should secure before you start fishing is a fishing license. The website of the Washington State Department of Fish is a great place to start and you can also buy one online. Some species also need a special Catch Record Card, including Salmon, Steelhead, Halibut, Dungeness Crab. If you purchase a license online, you will need to wait about two weeks for WDFW to mail you your card.
You should visit The Washington State Department of Fish and Wildlife Fishing Regulations Page to get a solid grasp of how fisheries are managed, fishing seasons for Seattle fishing areas, daily limits, gear restrictions, and so much more. Fishing regulations are published every year and are valid July 1 to June 30 the following year.