One question that tends to cause unneeded anxiety and stress most households is "What's for dinner?". While some people simply don't have the time to plan out meals for every evening, others are not great cooks and would rather have the hard part done for them. So, how can you make mealtime less stressful? Luckily, several companies are entering the meal delivery business, even including those who deliver sustainable seafood.
According to National Geographic, sustainable seafood allows us to have a healthy relationship with our oceans. When we eat seafood, we leave a permanent mark on the ecosystem, which is critical for the health of the planet.
Choosing sustainable seafood helps replenish the oceans and manage our ocean life resources far into the future. As fishermen, this is a subject that is close to our hearts. Informed consumers, such as those who have a meal delivery subscription with a company who provides sustainable seafood, can make a huge difference by making this responsible choice.
Here are the top four meal delivery subscriptions that are focused on sustainable seafood.
Green Chef
Almost all Green Chef ingredients are certified organic, and this service ensures that its suppliers maintain both ethical and sustainable practices. Some of the sustainable seafood that they use in their meals include salmon, shrimp, and cod. All of the meals offered lean toward healthy eating, with menus geared towards gluten-free, paleo, and vegan diets. One recent meal on Green Chef's menu was the Citrus Glazed Salmon Bowl that comes with tamari rice, roasted broccoli, almonds, and orange. Get a discount here on your first order of this paleo meal delivery.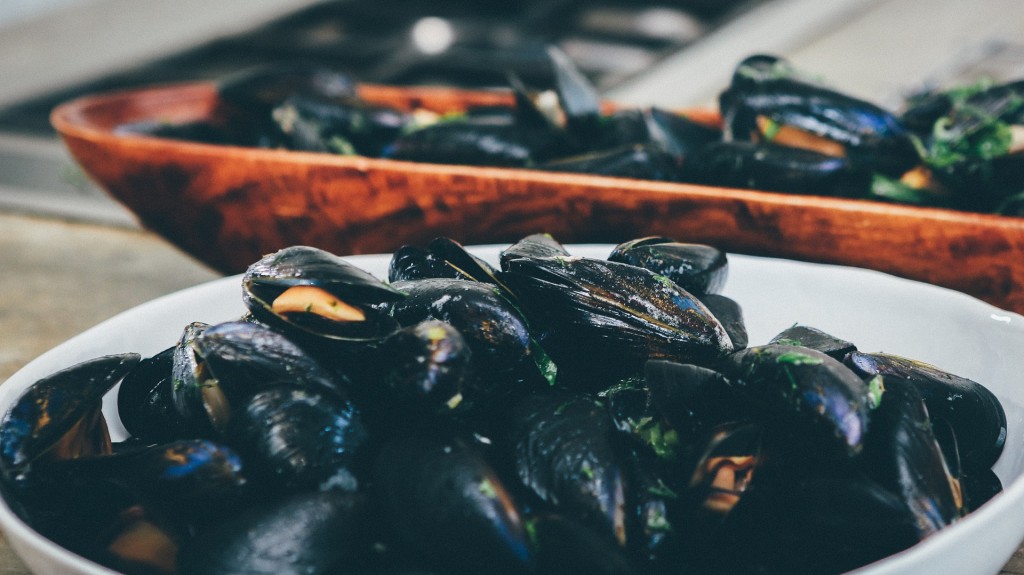 Sun Basket
Sun Basket delivers fresh, organic, non-GMO produce harvested at the peak of freshness. They believe in the health benefits of eating foods that are in-season. According to Gaiam, some of these advantages include less expense, better taste, and more nutrients. The meat offered by Sun Basket is humanely raised and free of antibiotics and hormones. Additionally, Sun Basket's seafood is not only sustainable, but it is also approved by the Monterey Bay Aquarium Watch List. All of their recipes are nutritionist-approved and full of flavor. One of the most popular meals is the Cuban shrimp mojo tostadas with red cabbage slaw.
Surfin' Seafood
Instead of buying pre-packaged meals, you could just order the protein and fix the sides yourself. Check out Surfin' Seafood, which delivers freshly frozen sustainable seafood right to your door. Their mission is to spread the word that seafood sustainability is an increasingly important goal. Because they are committed to conservation, they only offer responsibly harvested species of seafood. In this way, we preserve the health of the species and of the marine environment in which they live. Surfin' Seafood offers several products, including halibut, cod, sole, crab, prawns, shrimp, Mahi Mahi, trout, catfish, tuna, Tilapia, and salmon.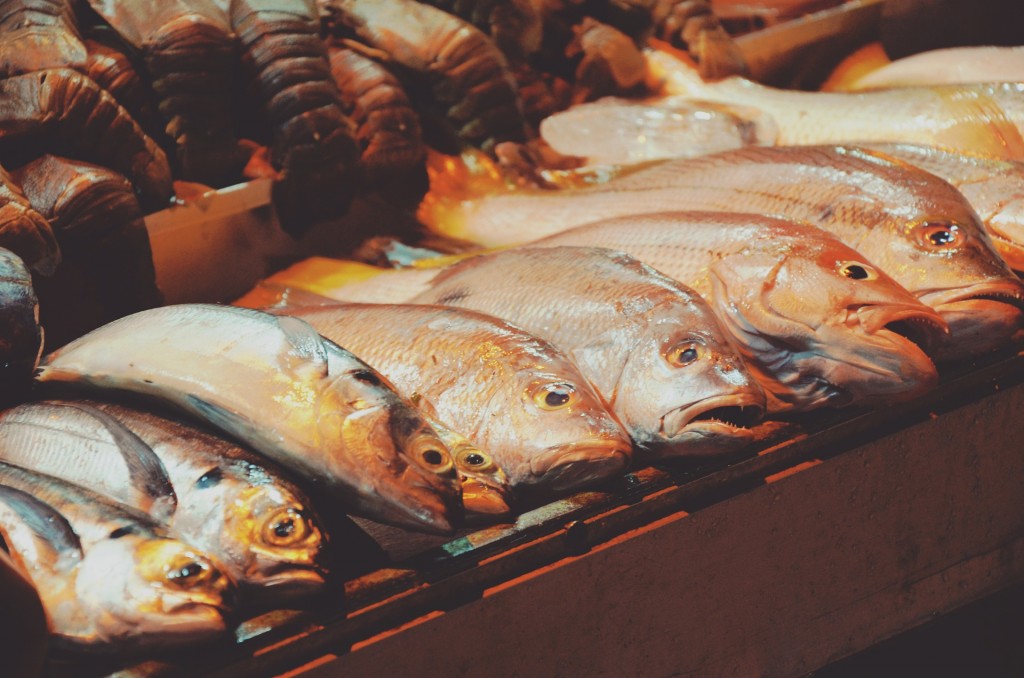 Paleta
Paleta is committed using sustainable products, including produce, meats, and seafood. Its mission is to create enjoyable meals while also preserving the earth's resources for future generations. They only source the best local, natural, and organic ingredients and sustainably farmed seafood. Paleta creates their menus to have seasonal offerings to use the best ingredients at their peak at all times. One of their sample menu items is a Sustainable Tuna Nicoise Stuffed Tomato, which has enough flavor to get anyone hooked on this service.