They say everything is bigger in Texas. That's right. You'll need a bigger bag to store bigger catches from bigger fishing spots. See, the Lone Star State isn't only home to cowboys and ranchers. It's also an angler's paradise. From small ponds to big lakes to rivers and ultimately the ocean, you can easily catch usual game like carps and trouts. On a lucky day, you might even get your hands on a record-breaking bass, redline, black drum, and other prized trophies. 
But like any other place, rules exist to protect wildlife. So before heading out with your trusty rod and line, make sure you understand these regulations. As a fisherman, here's everything you need to know about moving to Texas.
General Texas Fishing Regulations
Every form of wildlife and natural habitat in the state is protected by the Texas Parks & Wildlife Department (TPWD). Founded in 1963, it aims to provide people with recreational hunting opportunities without compromising available resources for generations to come. That said, below are some important rules to remember.
You Can't Fish Without a License
Or any other manner of capturing aquatic life forms, including shells, mussels, crayfish, and clams. Anglers can purchase a license for as low as $12 for seniors and at least $65 max for non-residents. Keep in mind that you'll need a saltwater endorsement to fish in coastal areas, while a freshwater endorsement is required for inland fishing spots.
However, a license isn't needed if you're:
Under 17.
Born before January 1, 1931
Engaging in fishing as a means of therapy for an intellectual disability (needs a doctor's note).
A Louisiana resident who's 65 years or older.
An Oklahoma resident who's 65 years or older.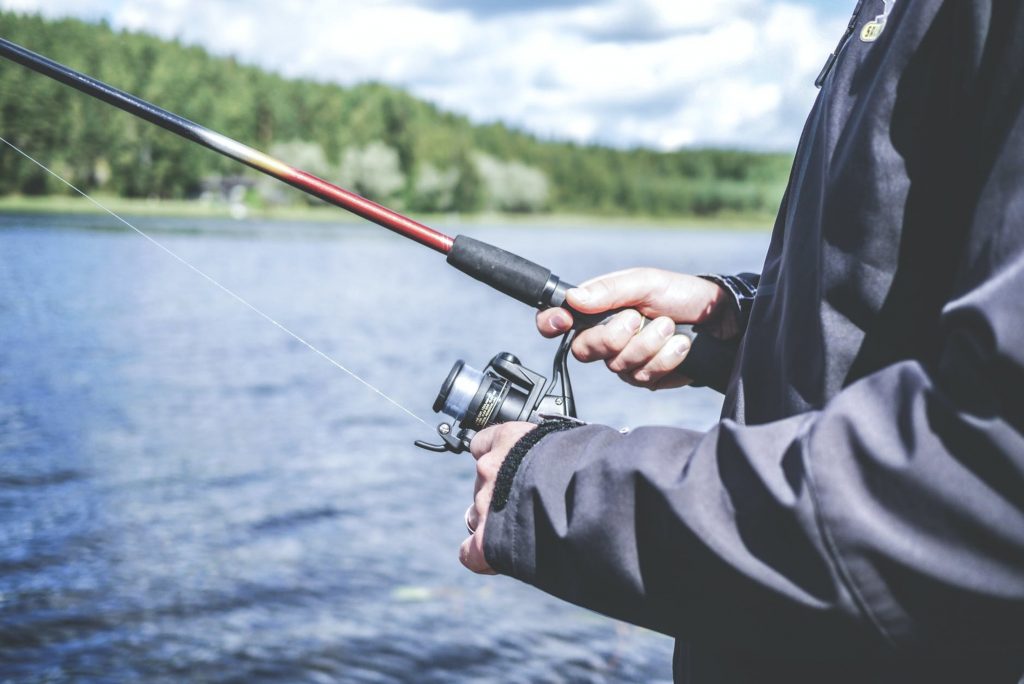 What To Do With Captured Fish?
Although there's a myriad of game species to capture, one thing is certain: you can only catch a fish using a pole and line. Once you've captured one, you have two options: release it back into the water or take it home for consumption. If you plan to cook your catch for dinner, make sure you don't exceed length and bag size limits. Moreover, it is illegal to leave an edible fish on the ground to die. Check this out for a complete list of available fish species.
Tagging Rules
Recapturing a tagged fish is crucial in gathering info about the underwater ecosystem in the area. But keep in mind that you can only tag a fish that TPWD allows. At the same time, you must properly place the tag so it won't damage the fish. You shouldn't also use an electronic device to track, locate, and monitor the animal's activity.
Common Unlawful Activities to Avoid
Any act of killing, taking, or disturbing sea turtles is punishable by the law. In the same manner, it's also illegal to capture and consume endangered or threatened fish species.
Remember to return a game fish only to the waters where you've caught it. For example, you shouldn't release a catfish you caught near Houston to Galveston Island's shores.
Hopping on a boat, prepping baits, and casting your line is okay. Utilizing fishnets to herd the fishes is not okay.
It is unlawful to use a game fish as bait. Pretty obvious. Imagine being a sought-after species only to be utilized as a lure for other fishes. Not cool.

Penalties for Violating Fish Laws
Punishment depends on the gravity of the offense. According to TPWD, if you break any wildlife regulation, you can:
be fined for misdemeanors

Class B – $200-$2,000 and/or 6 months in jail

Class A – $500-$4,000 and/or 1 year in jail;

be fined for state jail felonies ($1,500-$10,000 and/or up to 2 years in jail);
face automatic suspension or revocation of licenses for up to five years; and
forfeit your hunting gear, including firearms, used to commit a violation.
Knowing this, always remember to be a responsible angler whether you're fishing in vast public waters or an unknown pond somewhere in the mountains.
Best Places to Fish in Texas
Now that you've made it through the formal side of things, it's time to jump into action. While Texas is riddled with numerous bodies of water, select areas yield more bounty than others. On top of that, some species can only be reeled in from specific spots. If you want to jump into a great fishing experience right after your move, here are some popular angling locations to check out!
Lakes and Reservoirs
Lake Conroe: Found in the West Fork of Montgomery County, this 21,000-acre lake is home to dozens of species, particularly largemouth bass, bluegill, and channel catfish.
Choke Canyon Reservoir: Only an hour's drive away from San Antonio, enjoy the breathtaking scenery as you reel in a bucketful of white basses, crappies, and alligator gars.
Lake O' the Pines: Escape the chaos of city life as you venture the placid waters of this Big Cypress Bayou reservoir. After a day in the lake, you can expect to bring home a chiller filled with spotted basses, crappies, blues, and chain pickerels.
Lake Fork: Want to break your largemouth bass record? Pack your stuff and head to this 27,000-acre reservoir in Hopkins County! A little fun fact: 60% of the largest documented basses in Texas were caught in this very lake.
Granger Lake: Located just a little northeast of Austin, this lake is your go-to if you're hunting down crappies. Make sure to visit during spring since it's when these wiggly creatures are most active.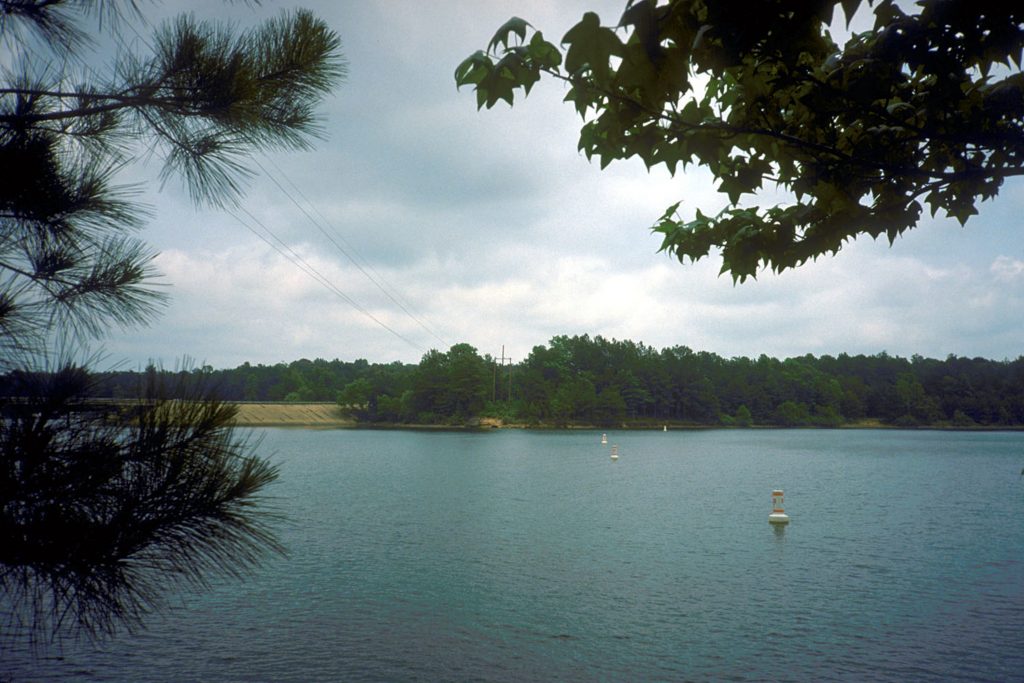 Coastal Areas
Galveston: If you're moving to Houston TX, don't forget to visit the nearby city of Galveston. While fishing on its shores, prepare for a tug-of-war against Spanish mackerels and cobias. You might even get to capture a shark if you participate in a deep-sea fishing trip!
Freeport: In contrast to a big city like Galveston, Freeport offers an intimate, small-town fishing experience. This means less competition and more time to collect your thoughts while waiting for the line to hook a flounder, red drum, or sheepshead.
South Padre Island: Sitting on the southern tip of Texas, South Padre Island is a hidden gem for anglers. The trip might be long, but the gorgeous beaches, affordable hotels, and exceptional seafood restaurants make it worthwhile. Not to mention the variety of fishes you'll bag, including flounders, tarpons, red snappers, and speckled trouts.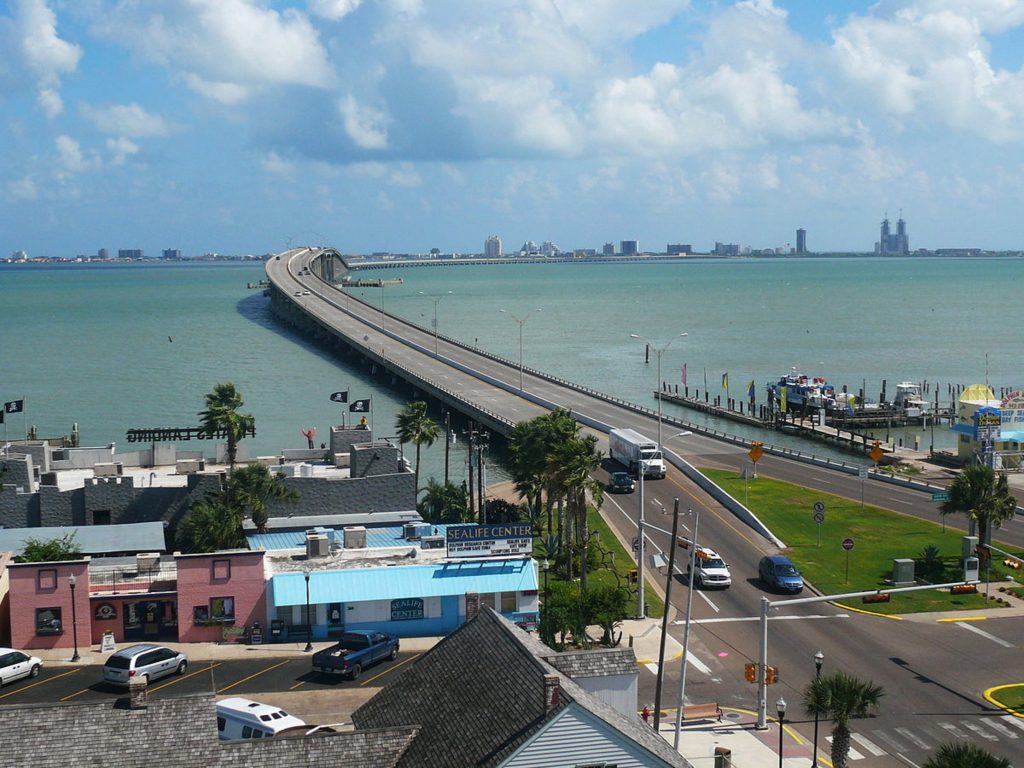 Rivers
Guadalupe River: Running from Kerr County out to the Gulf of Mexico, the Guadalupe River is one of the best spots to go fly fishing. Even if you're an amateur, a trip to its sparkling waters will guarantee a win, thanks to the abundance of trouts and basses.
Frio River: Become one with nature in Frio River's refreshing waters as it winds around Texas Hill County. Unlike other areas, you need not go to the nearest town and book an inn. You can stay in one of the nearby cabins dotting its banks. Its waters are known to house ample numbers of largemouth basses.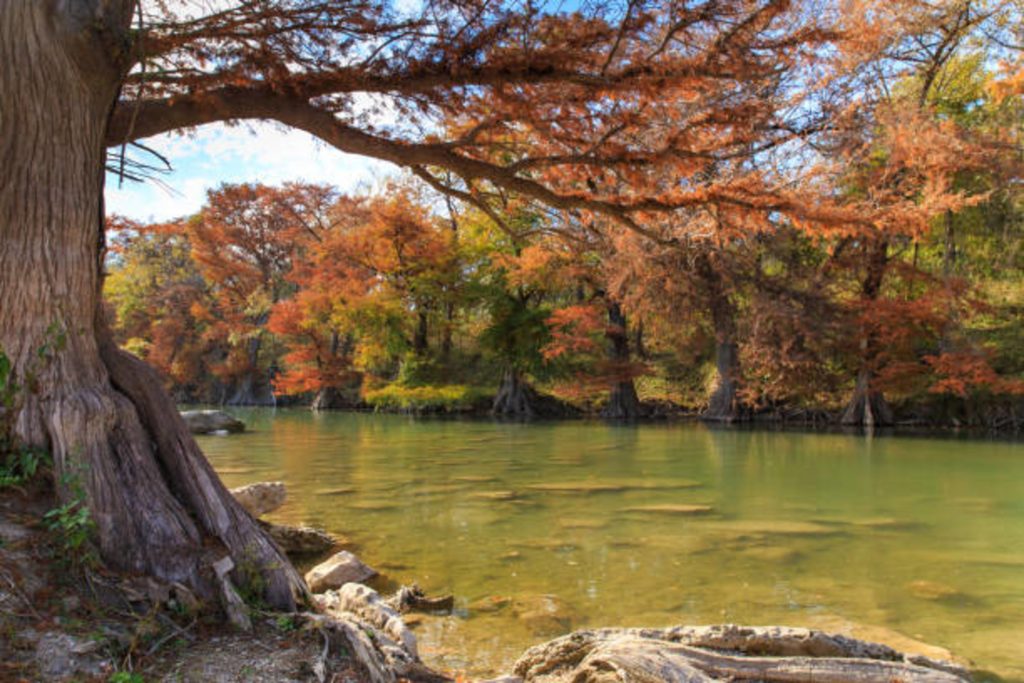 New To Fishing? Let the Experts Guide You!
While it's true that experience is the best teacher, working with a seasoned angler will significantly boost your progress. Here are several fishing trips and guides worth checking out!
Texas Hawgs Bass Fishing Guide Service: Have a blast with tournament bass angler Bryan Cotter as he teaches you how to conquer big spots like Lake Austin, Lake LBJ, Lake Falcon, and Choke Canyon.
San Antonio Fishing Guides: With 40 years of charter experience, Capt. Steve Nixon will spearhead the trip throughout the lakes surrounding Alamo City. It's going to be a one-of-a-kind learning slash adventure experience! Don't be shy to ask questions!
North Texas Catfish Guide Service: You won't be the same catfish angler again after experiencing a trip with these guys. Learn how to effectively reel in various kinds of catfishes like blue catfish, channel catfish, flathead catfish, and trophy level catfish!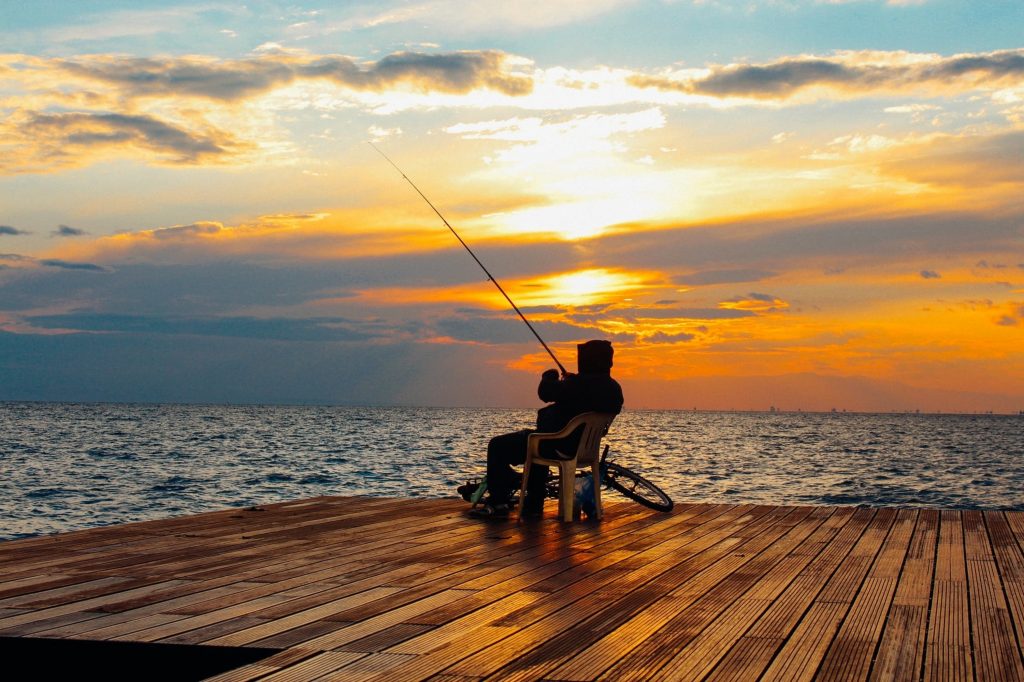 Wrapping Up
Reading alone won't be enough to justify the overabundance of natural resources and wildlife in Texas. With a ton of fish waiting to get caught, go out there and enjoy the experience! Moving might be a hassle, but it'll definitely pay off before you know it.